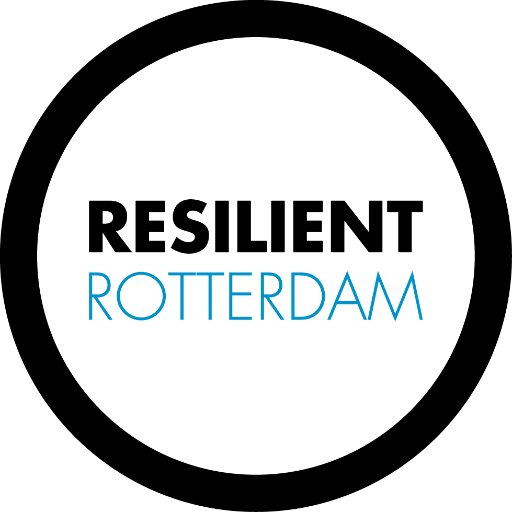 Resilience is a fascinating concept. And in times of crisis more relevant then ever. Our goal is to discover what resilience means on a urban scale. Which we can only do by working together with our city.
What does resilience mean in the face of transitions and disruptions? How can you apply resilience as a tool in your daily work and how do you contribute to the resilience of your city? We would love to discover this with you. Join the movement!
Interested? Join our journey towards a Resilient Rotterdam. Join the movement!
The session will be hosted by Arnoud Molenaar, Chief Resilience Officer for Rotterdam.
About Resilient Rotterdam
Resilient Rotterdam is a program that started in 2016 at the local government of Rotterdam. Together with 100 Resilient Cities they aim to work, discover, experiment on how to become a more resilient city.