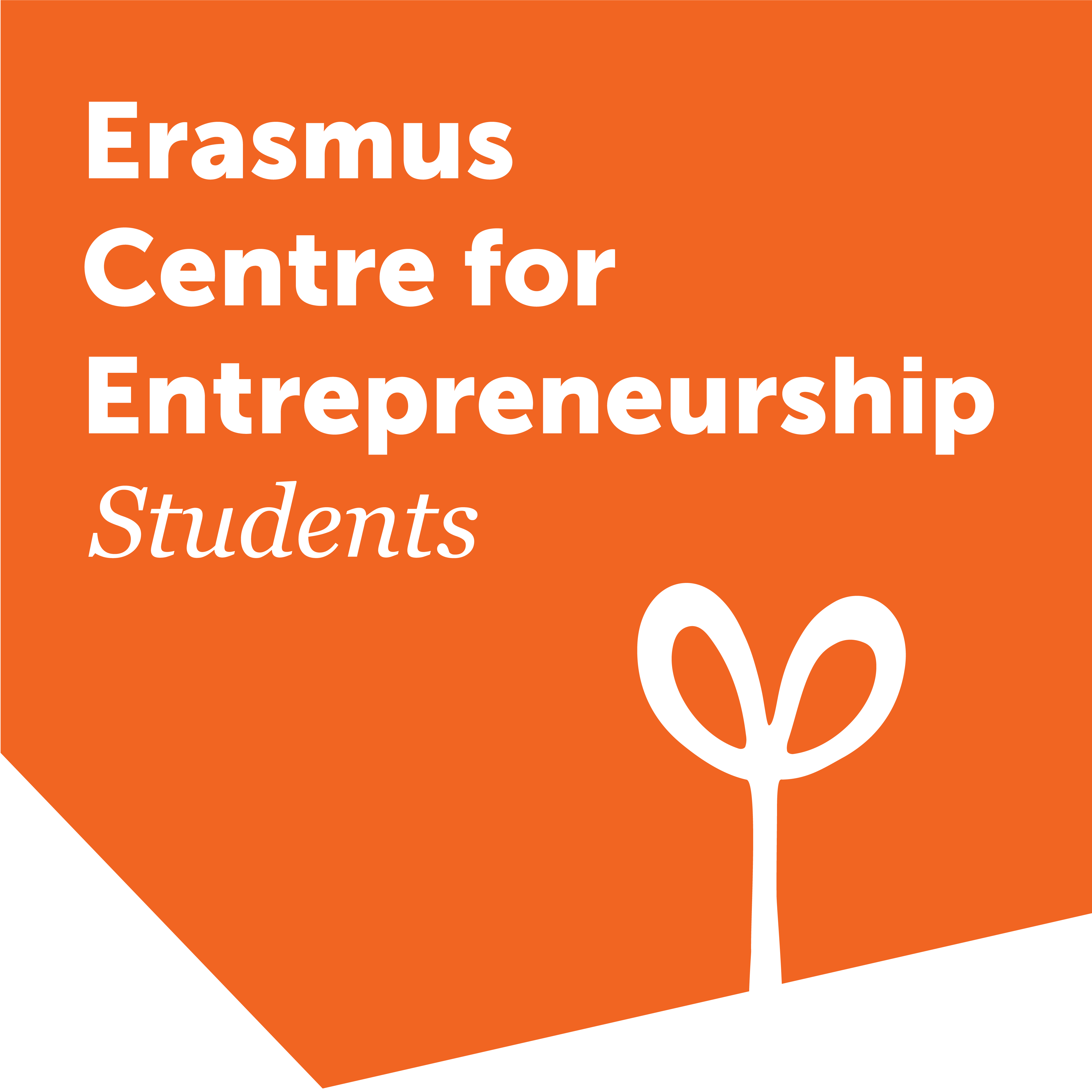 Sustainable development is a hot and challenging topic. Are you interested in starting your own sustainable business but don't know where to start? The Dutch CleanTech Challenge is a competition for entrepreneurial students throughout the country.
About Erasmus Centre for Entrepreneurship Students
Since its establishment in 2013, ECE Students has grown to become the largest entrepreneurial student association of Erasmus University Rotterdam (EUR). We continue to contribute to the dynamic and ever-changing startup ecosystem of Rotterdam, all the while supporting entrepreneurial-minded students in their academic and professional journeys. With both our horizontal organisational structure – and frankly eccentric culture – we give our active member community the freedom and liberty to create and inspire their own events.