ScaleUpDelta is primarily a community of growth companies who meet every 1-2 months to talk to and learn from each other, meet relevant guests and be inspired by entrepreneurs who have done it before. In a little over a week time – 19th June –  they will host their 2nd meetup at CIC Rotterdam.
This second meetup will welcome Joëlle Frijters as one of the panel members. Joëlle has always been involved with marketing and since she and Janneke Niessen founded Improve Digital, the two female entrepreneurs made headlines with their successful expansion internationally.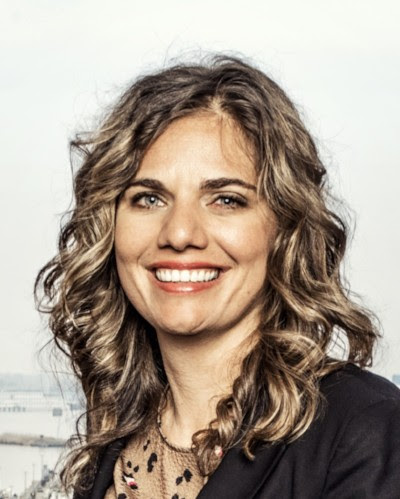 Improve Digital is a digital marketplace for real-time advertisements. Technology wise this is already a big challenge, but becoming the biggest player in Europe is the true success story about scaling. The company was sold to Swiss Telecom in 2015.
Currently, Joëlle is one of the founders and driving force behind Inspiring Fifty, an initiative to get more tech-savvy females in leadership positions. Recently she became the first female Entrepreneur in Residence at YES!Delft – the high-tech incubator dominated by men.
Joelle's super creative mind and great storytelling will make sure you will have a very interesting evening with plenty of opportunities to hook up.
This time ScaleUpDelta invited more of selected service providers that help companies in the scale-up phase. A great opportunity to informally connect to some of these parties and get a feel for what they can do for you, while enjoying some delightful finger-food and drinks.
If you know of a scale-up company that you feel should attend this meetup too, make sure to extend the invitation to them.
Find out more about ScaleUpDelta here!
When: 19th June, 16:30
Where: CIC Rotterdam